MISSION
The Ron Mandos Young Blood Foundation's mission is to offer a platform to young artists in the Netherlands. Through this platform we create an environment that cultivates and develops their talents.
WHY THE RON MANDOS YOUNG BLOOD FOUNDATION
Since 2008, Galerie Ron Mandos has been supporting young artistic talent by organizing the annual Best of Graduates exhibition. Here, the gallery highlights the best of each year's graduating students and presents them to a large international public, as well as granting different kinds of prizes. In order to ensure a continuation of the tradition, and to continue offering a platform of this calibre to young, emerging artists, Ron Mandos has founded the Ron Mandos Young Blood Foundation.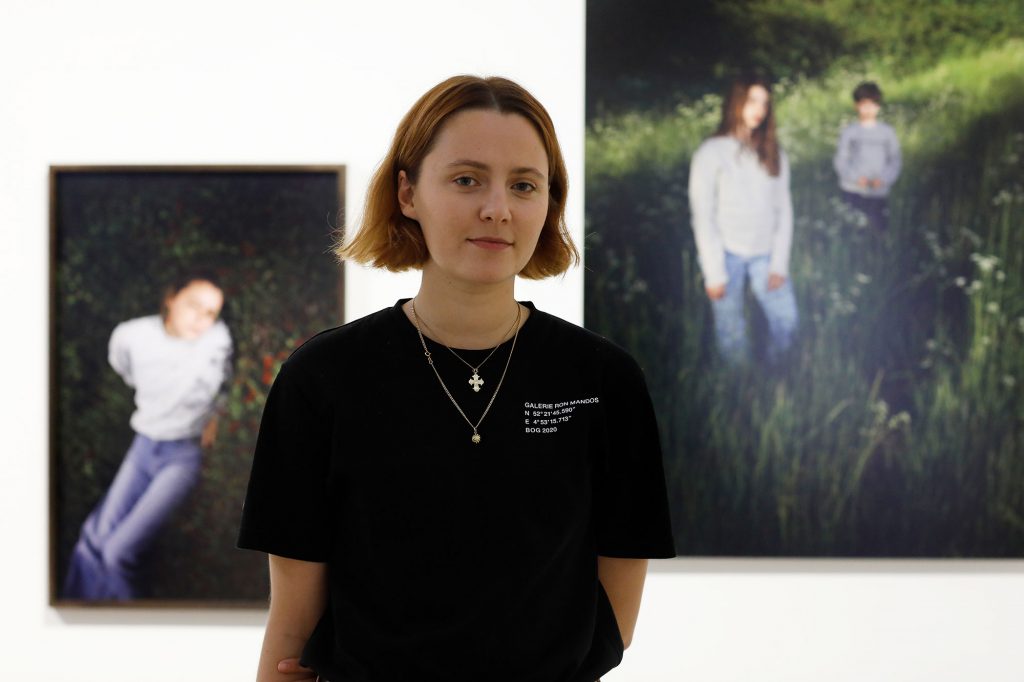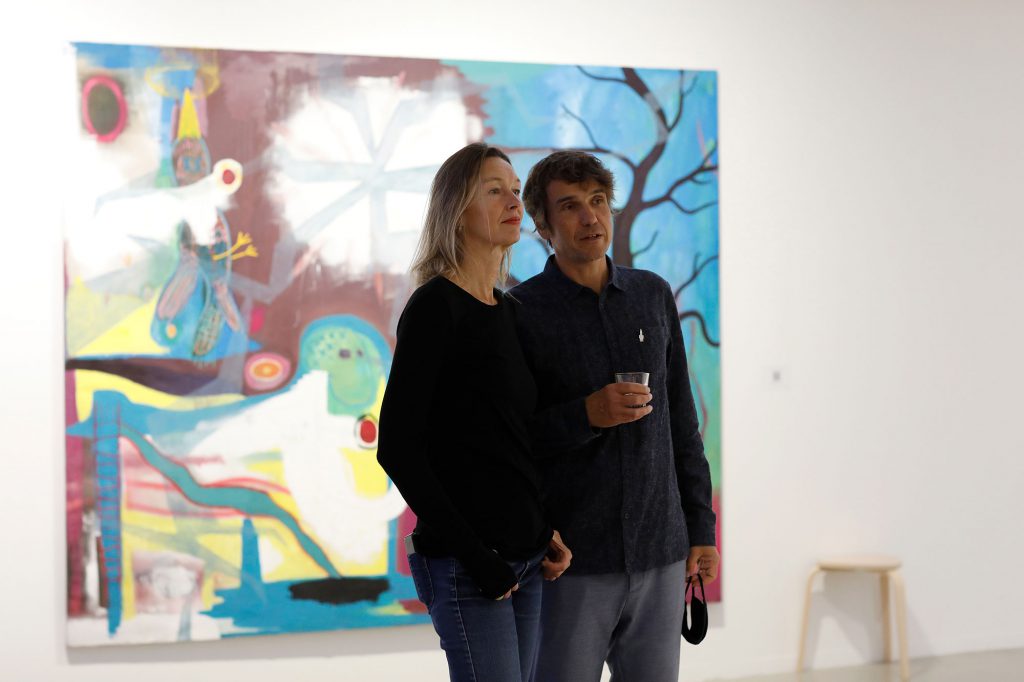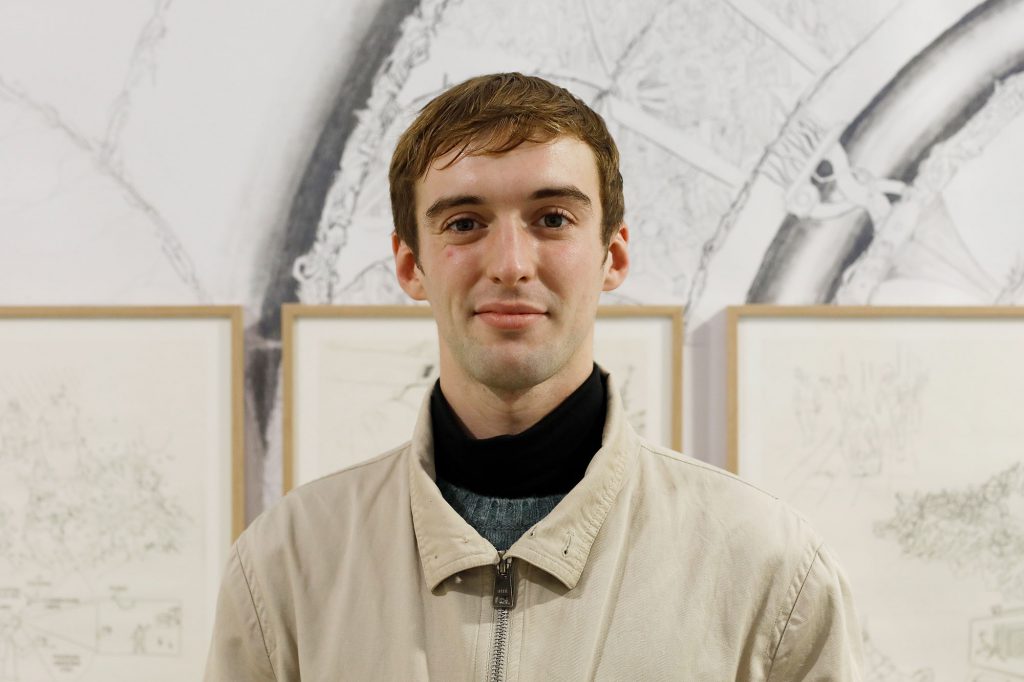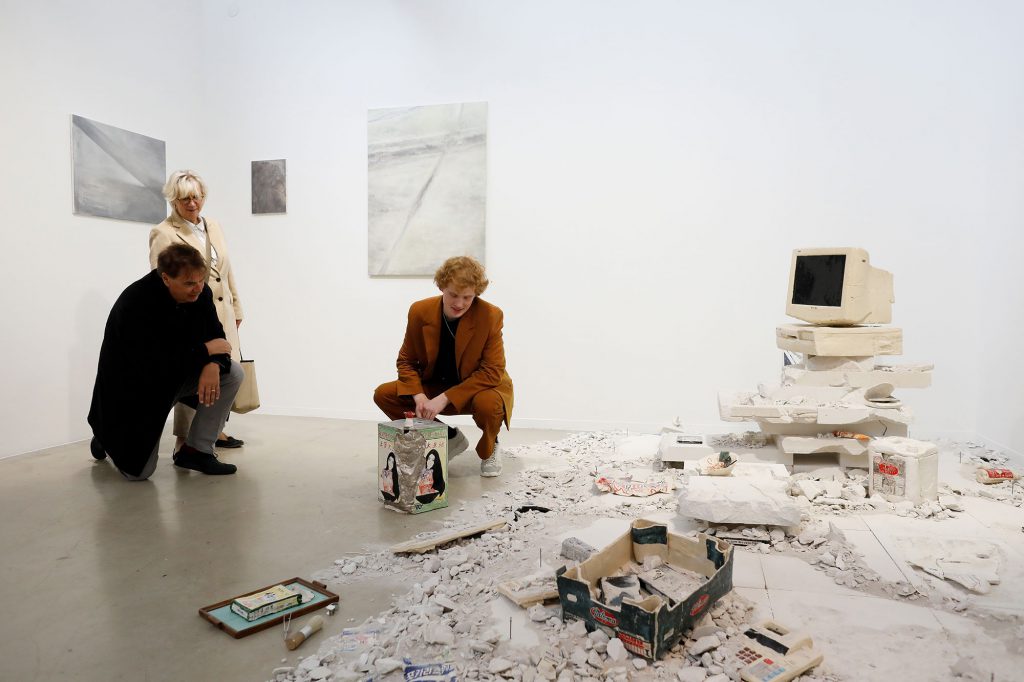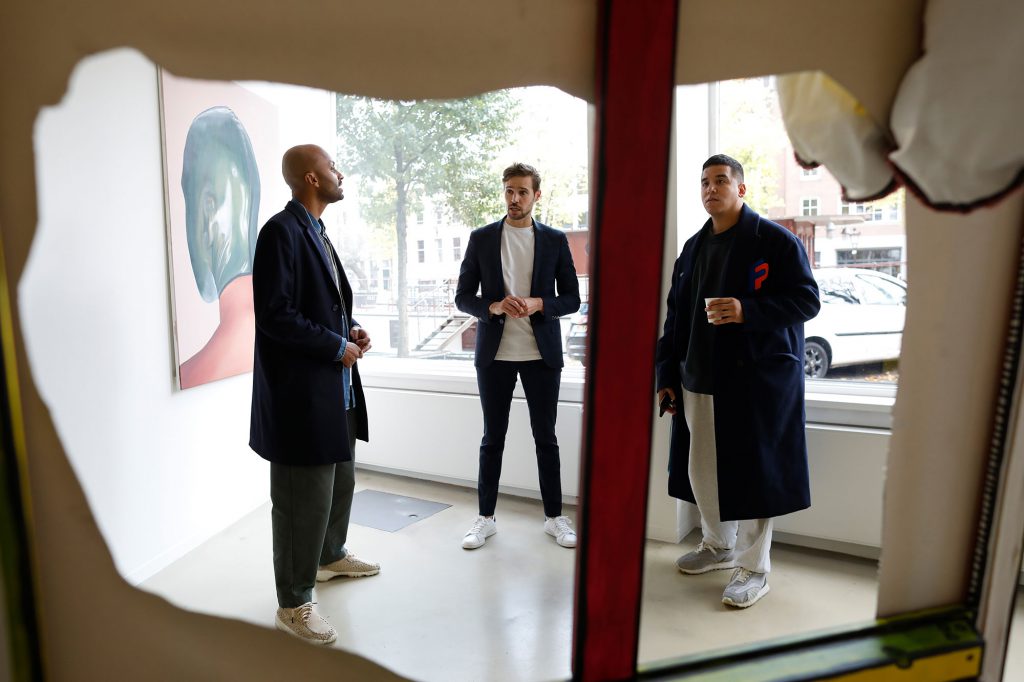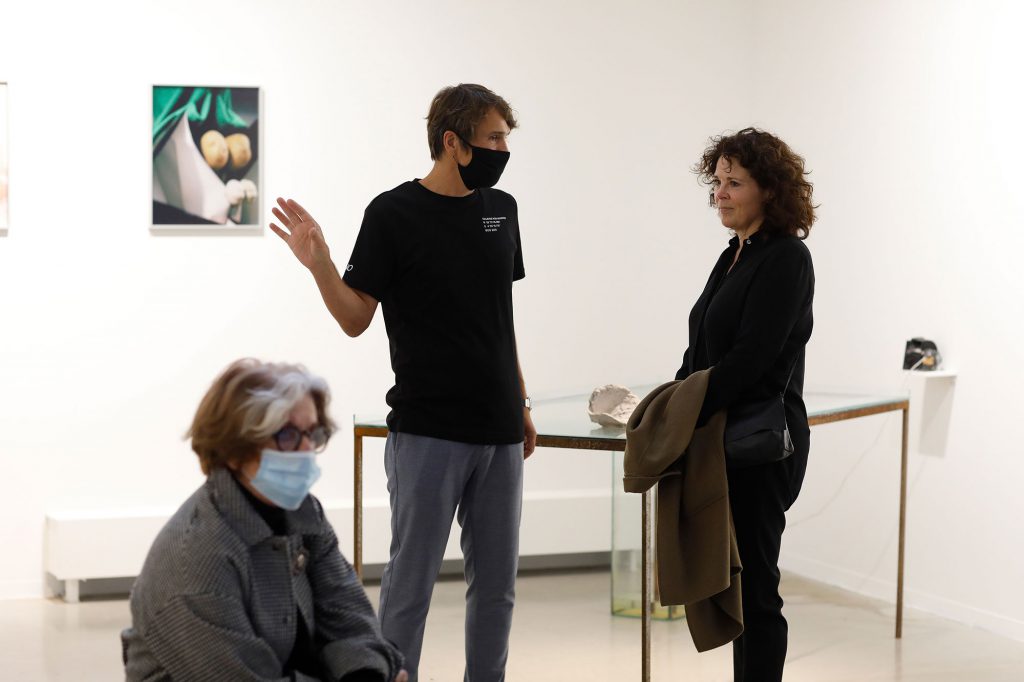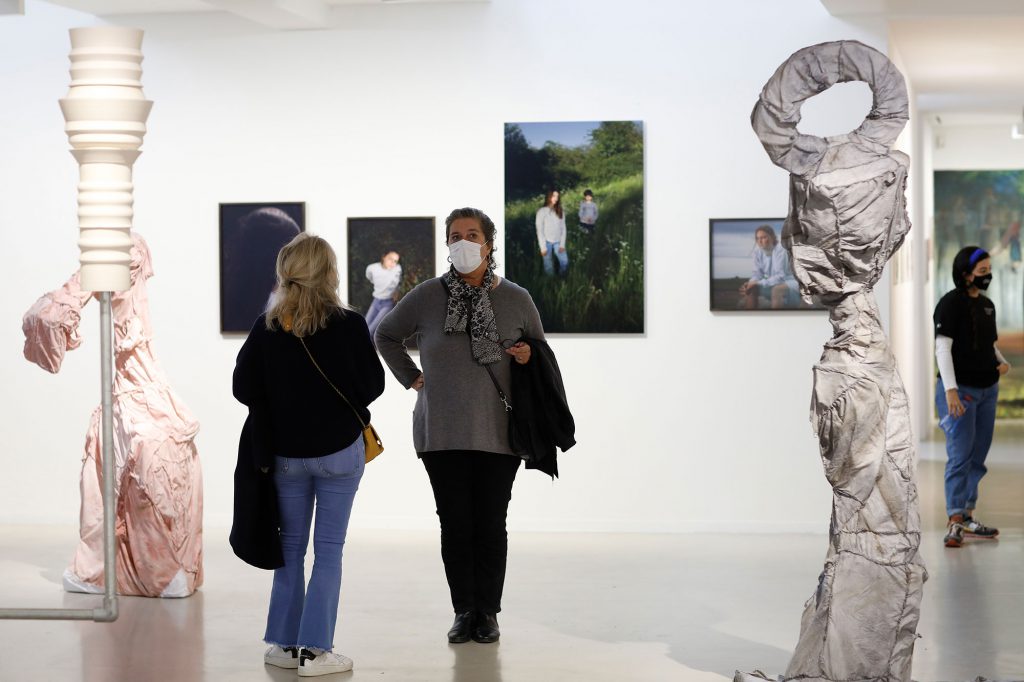 Various studies have shown that young artists, between the ages of 21 and 35, struggle to take the next step in their creative career. This is because there is an abundance of young talent in the Dutch cultural sector, who unfortunately do not always have the space to develop to their full potential. This makes it difficult for young talent to build a creative and commercial network. This network is crucial and can contain art journalists, critics, collectors, gallery owners, fellow artists, and other important figures in the cultural sector. For many artists it often takes years, sometimes decades to profit from this network and to find success. As foundation we focus on these young artists and grant them access to a broader, crucial professional network. With our various projects and award ceremonies we approach and support these group of artists. The foundation does this by:
The annual organization of the Best of Graduates, an exhibition of the graduation work of the most talented students of accredited Photography and Fine Arts courses of the Dutch art academies of that year.

Providing educational programs, seminars, workshops and exhibitions to promote the contemporary art environment in the Netherlands and the participation in it by young artists.

Raising funds to finance all of the above objectives. It is good to know that the foundation is a non-profit organization
Previous Best of Graduates participants have attained great successes with exhibitions around the world.