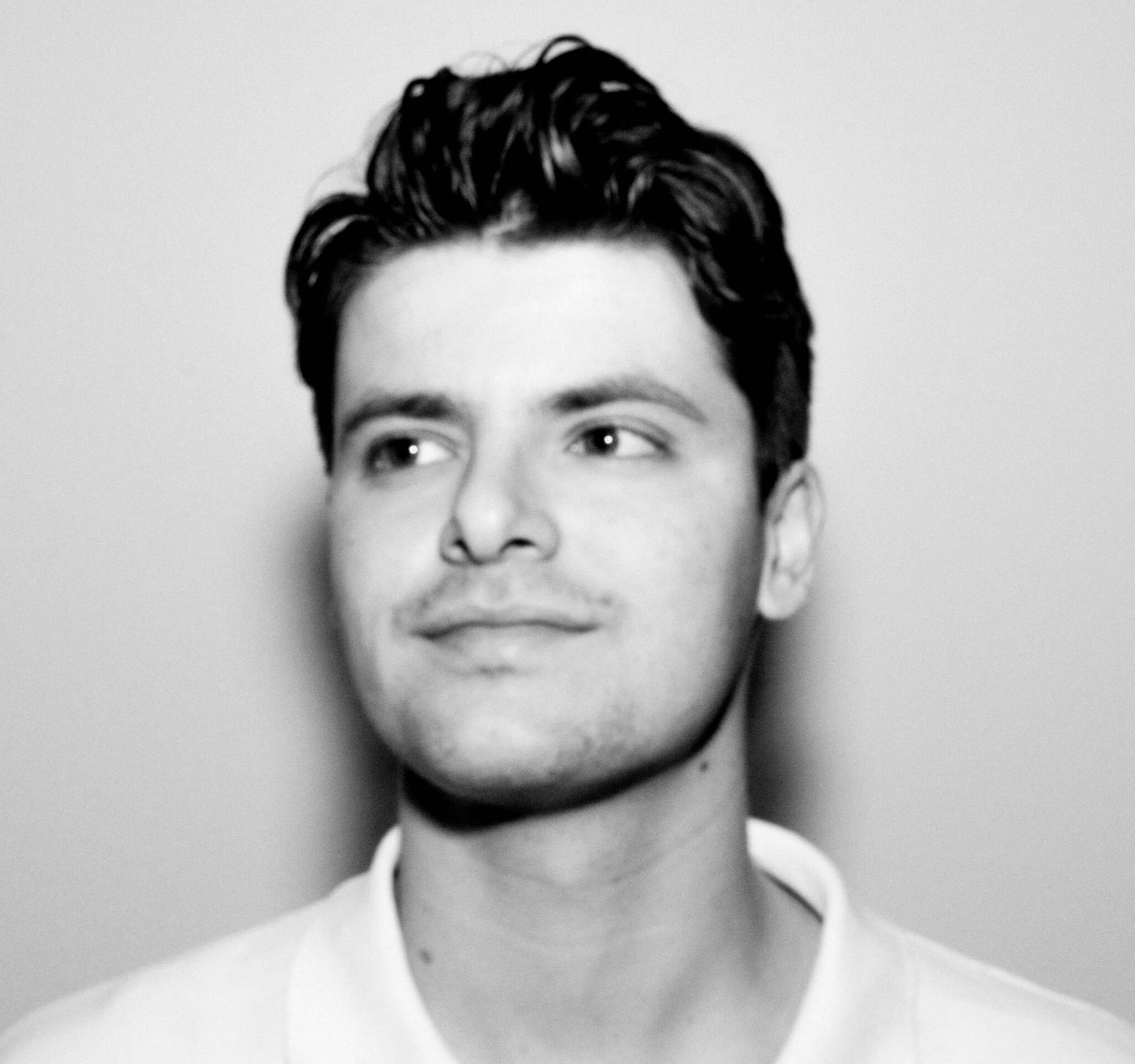 Q&A with Sander Coers – Recipient of the RM Photo Talent Award
30.08.21
Best of Graduates 2021 has officially come to an end and the Young Blood Foundation is pleased to share with you that this year's edition has been a great success! We are grateful and proud of all participating graduates – and of course, our winners. 
Before moving on to the next thing on our calendar, we would like to lay focus on our award winners one last time, and ask them some questions about their past, present, and of course, future: 
Today's focus is on Sander Coers, recipient of the 2021 RM Photo Talent Award. Winning the RM Photo Talent Award means that Coers his work will be presented during the 2022 edition of the acclaimed photo fair Unseen in Amsterdam.   
RMYBF: Congratulations on winning the RM Photo Talent Award 2021. What does this award mean to you?
SC: Thank you! It feels kind of surreal to suddenly be considered a 'serious' photographer. I'm super grateful for the opportunity to show my work to a wider audience and I'm very much looking forward to present new work at Unseen 2022. 
RMYBF: Who or what inspired you to become an artist?
SC: I always wanted to be a rockstar, so I began making music when I was 12. So, this urgency to create, to perform has always been present. Naturally, I started exploring other ways to express myself and I discovered that through photography, I could tell the stories I wanted to tell. I get inspired by things like films, the sea, music, books, my friends, moments of nostalgia, memories, dreams. I think moments that have a very distinct emotion attached to them linger in my mind and serve as a source of inspiration. 
RMYBF: How is your identity reflected in the works of art that you create?
SC: I'm an emotional person and I like to put these emotions into the things that I create. I think that moody, dreamy and warm would be among the best words to explain my work. I guess that's what I am ;). 
RMYBF: What is it that you would like to achieve through art?
SC: It's important for me to be able to express myself and explore my feelings and those of others through my work and to create fantasies that I can immerse people in. 
RMYBF: If you could travel back in time, what would you tell your younger self, the one in the first grade of art school?
SC: Enjoy your time in art school! 
RMYBF: Dream BIG. Where do you want to be within the next 5 years?
SC: I want to live in a small house by the Mediterranean Sea while working globally as a photographer that does both commercial work for fashion houses and autonomous work that is exhibited in galleries and museums. 
RMYBF: Finish this sentence: What recently graduated artists need in order to survive and become successful is…
SC: Being at the right place at the right time! Meeting the right people is key for survival after graduating from art school. Say yes to everything and try to go to as many events/openings/galleries as possible. Don't take no for an answer.