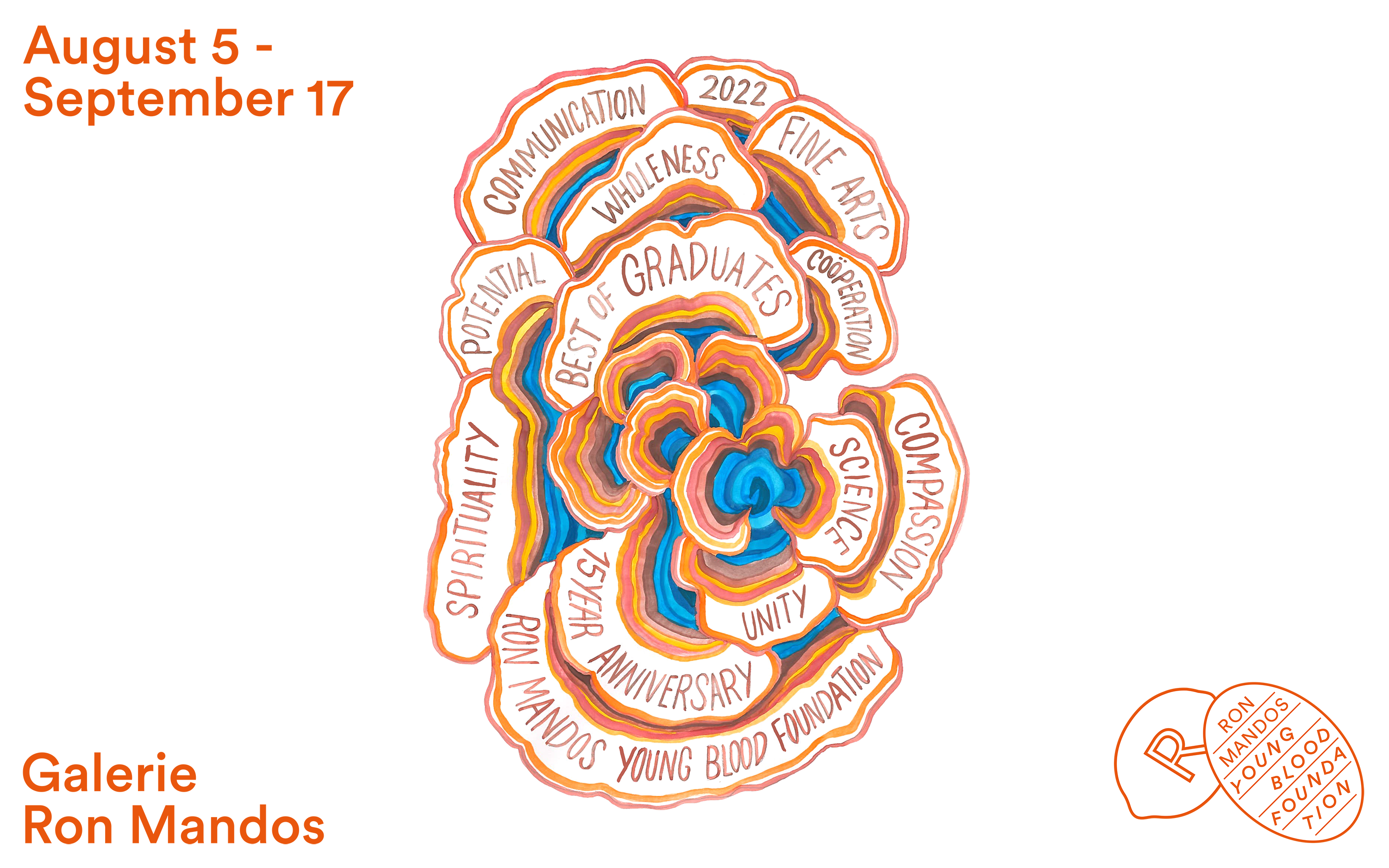 Save the Date: Official Opening Best of Graduates 2022
08.07.22
The Ron Mandos Young Blood Foundation is proud to announce Best of Graduates 2022, opening on Friday August 5 and on view until September 17, 2022.

Best of Graduates is the annual exhibition at Galerie Ron Mandos that gives a platform to recently graduated talents from art academies in the Netherlands and introduces them to the world of galleries, collectors and curators.
Team Galerie Ron Mandos and Best of Graduates curator Radek Vana are, as we speak, visiting the graduate shows around the Netherlands to scout the talents of this year. Soon we will announce the participants of Best of Graduates 2022.
On Friday August 5 we will kick off the exhibition with a festive opening at Galerie Ron Mandos. To attend the official opening of Best of Graduates 2022 please reserve a time slot here